The Keeping Still
Pictures of the band over time
The Keeping Still Formed when in 2011 Jack Hawk asked Scott Eberly to drum on some tracks he had recorded for an album he was working on. Scott Agreed, and the two began the sessions for what would become Of Water and Spirit. Midway through the sessions, Scott indicated a desire for a more permanent musical outlet. Jack then asked Donna Volles to join on bass and brought Zak in to handle Keys. This first iteration was originally known as Ellipsis, and that group began work on what became known as The Freedom Cage. This iteration played an open mic at Bube's in Mt Joy Pa. Scott left in early 2012 and Luis Bunda was brought in to replace Scott. This iteration played a music Friday in Downtown Lancaster using one of the street pianos, and did a three piece set at Long's Park preceding a Sunday night concert. Donna and Luis both left in fall of 2012. At this time Jack released Of Water and Spirit, and work began with Zak on Two Steps Back, a collection of tracks that had been shelved the previous year. At this time Jack and Zak came up with the name The Keeping Still, and used it for all iterations of the band, before and after.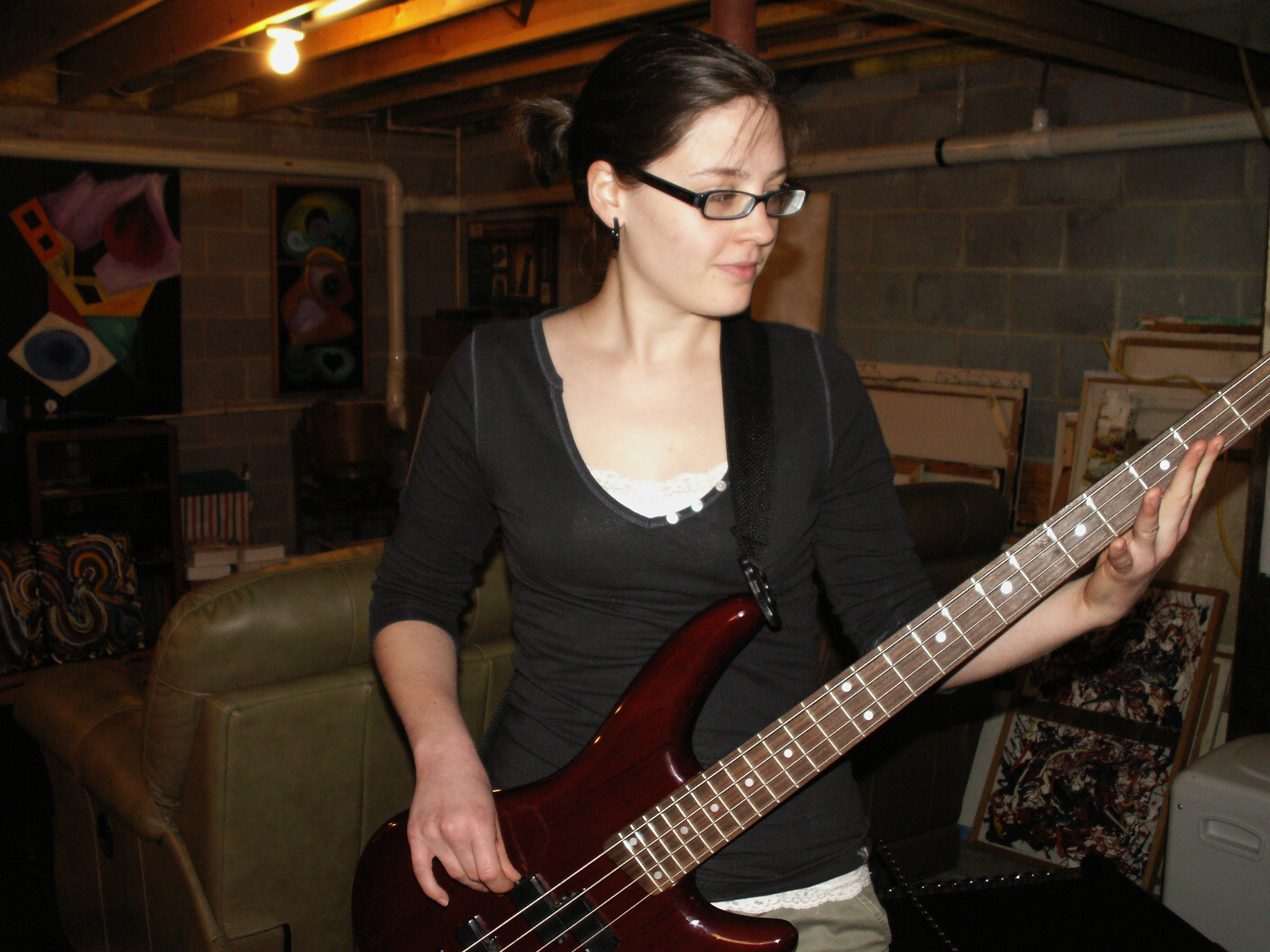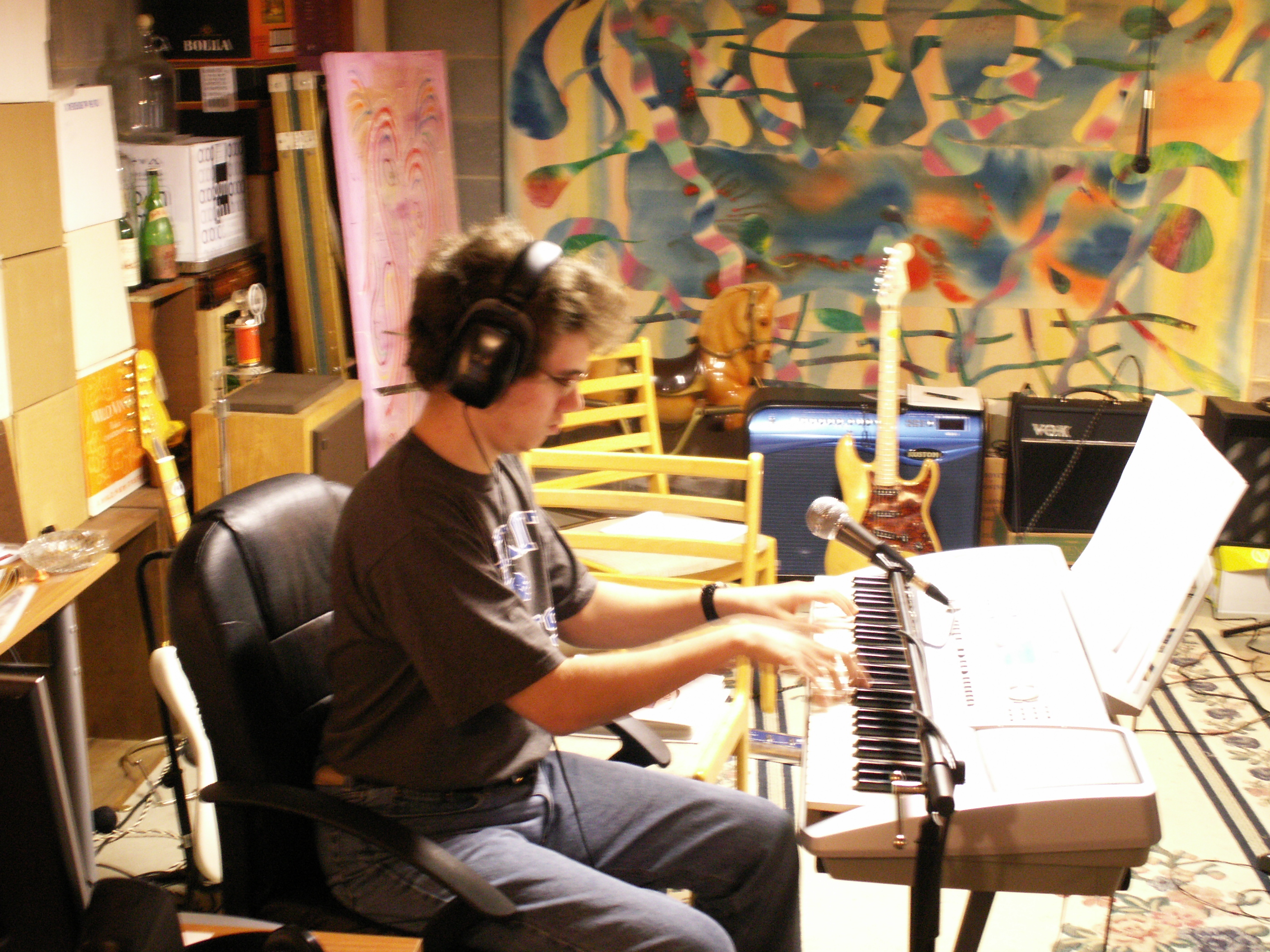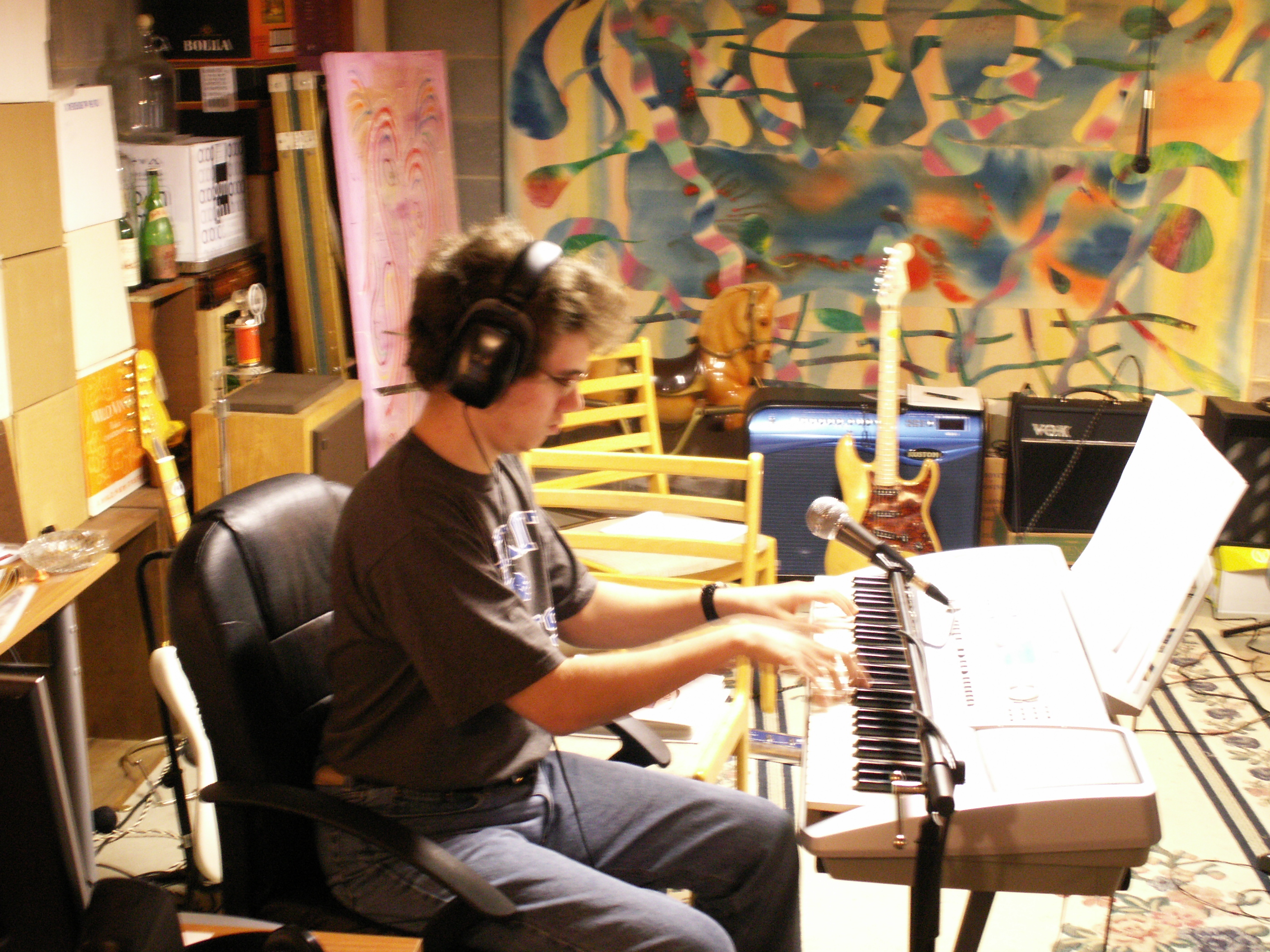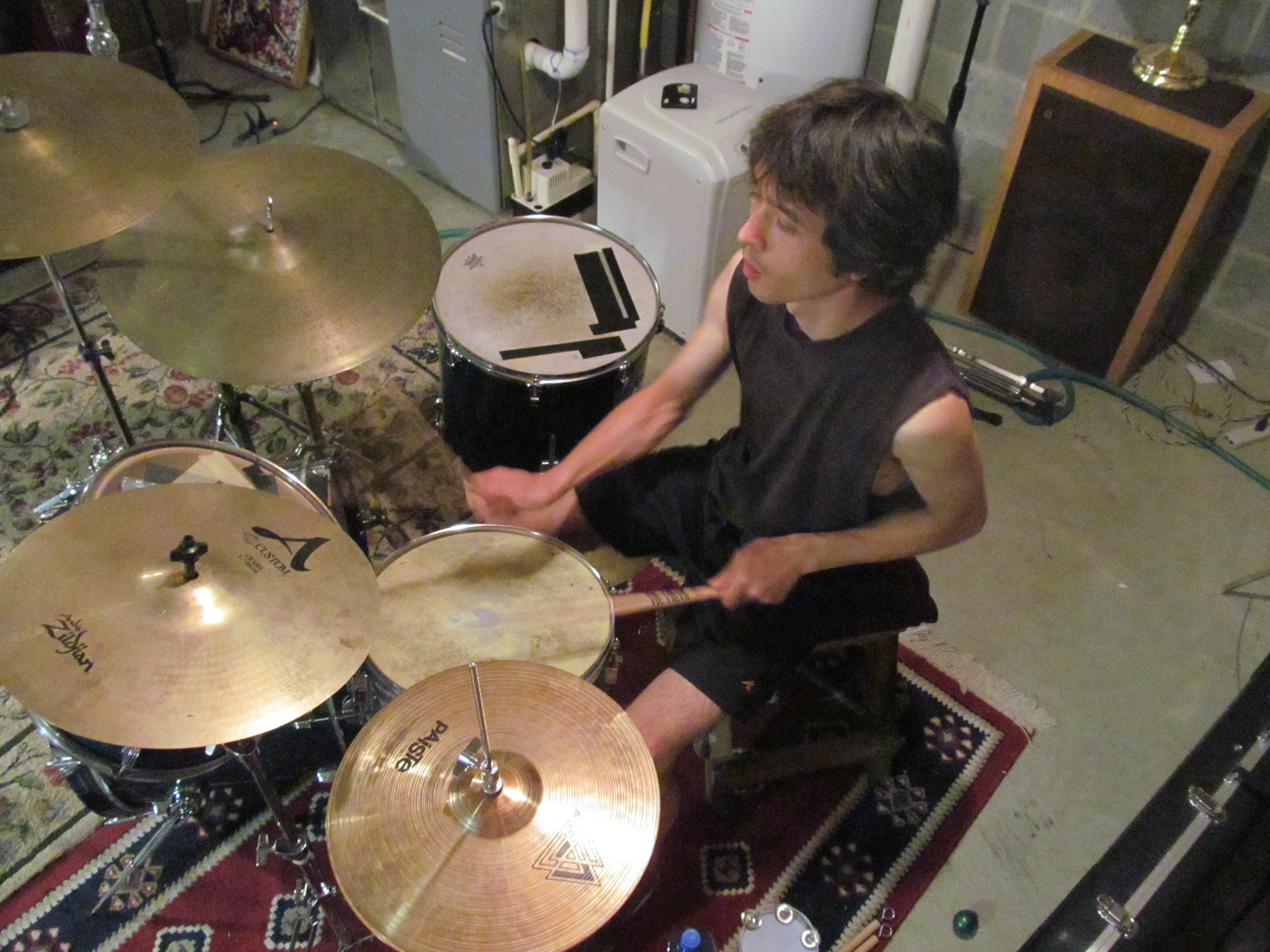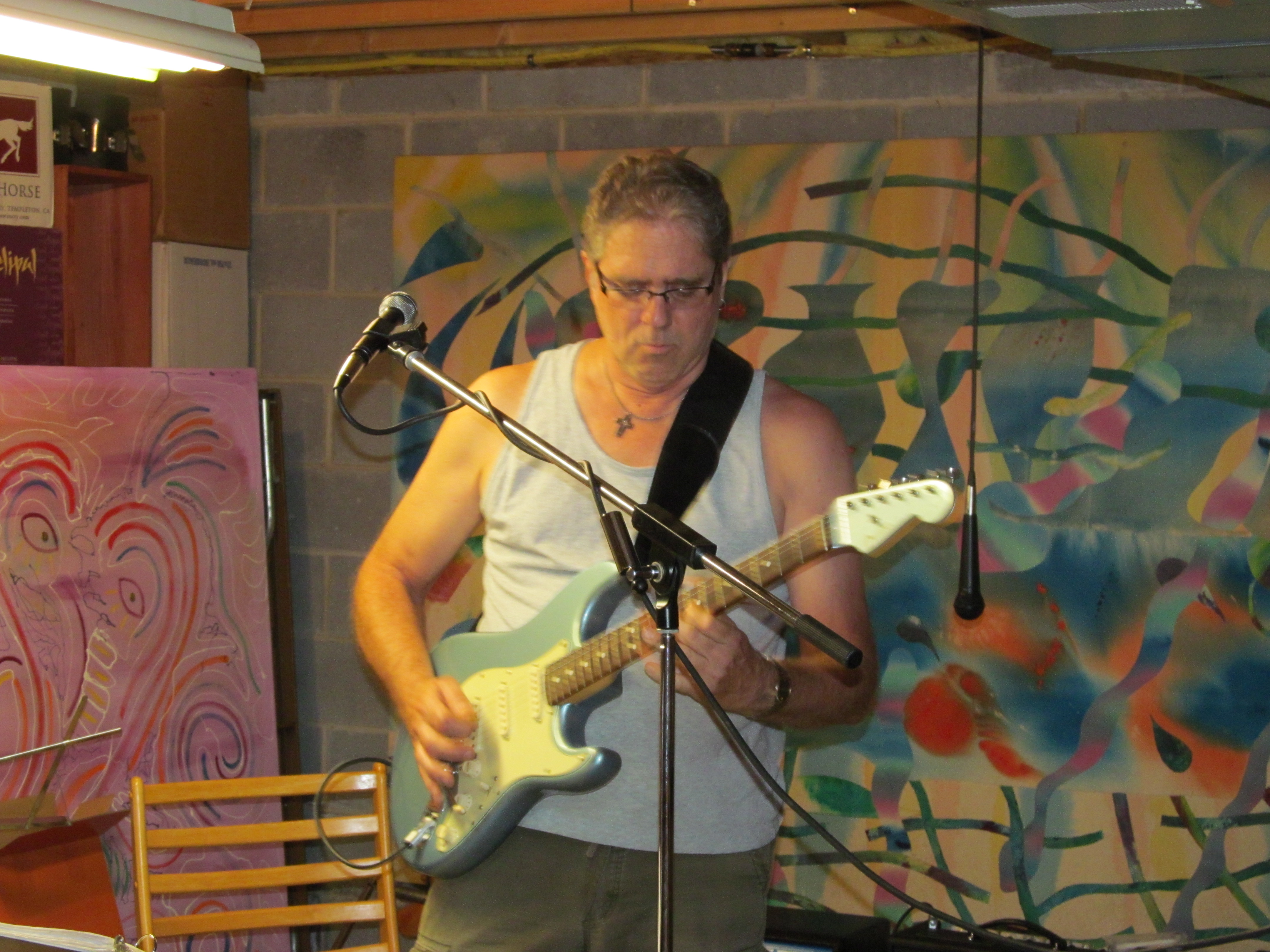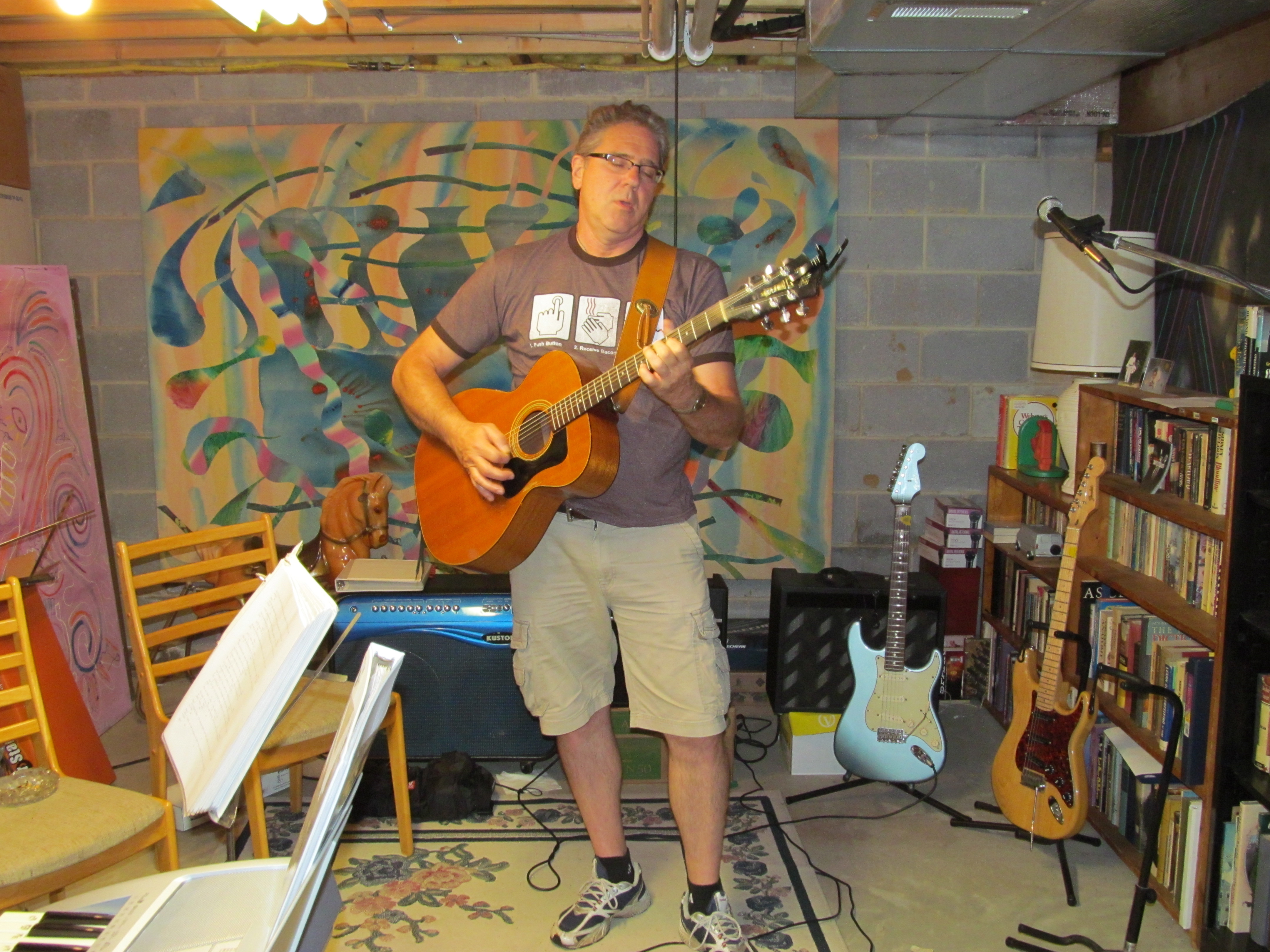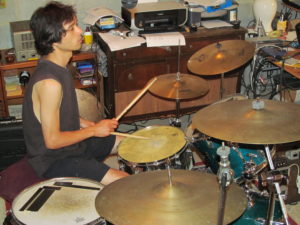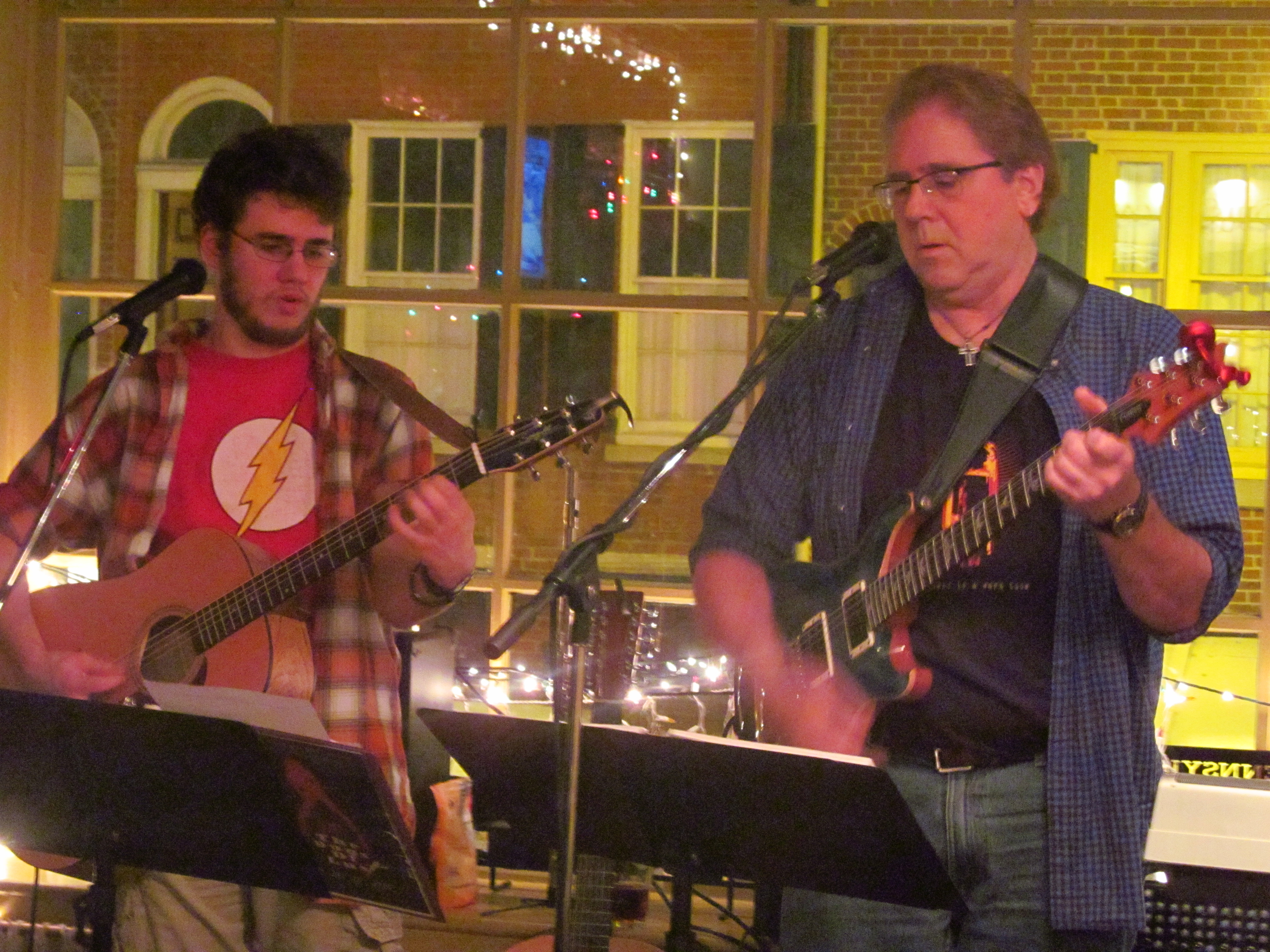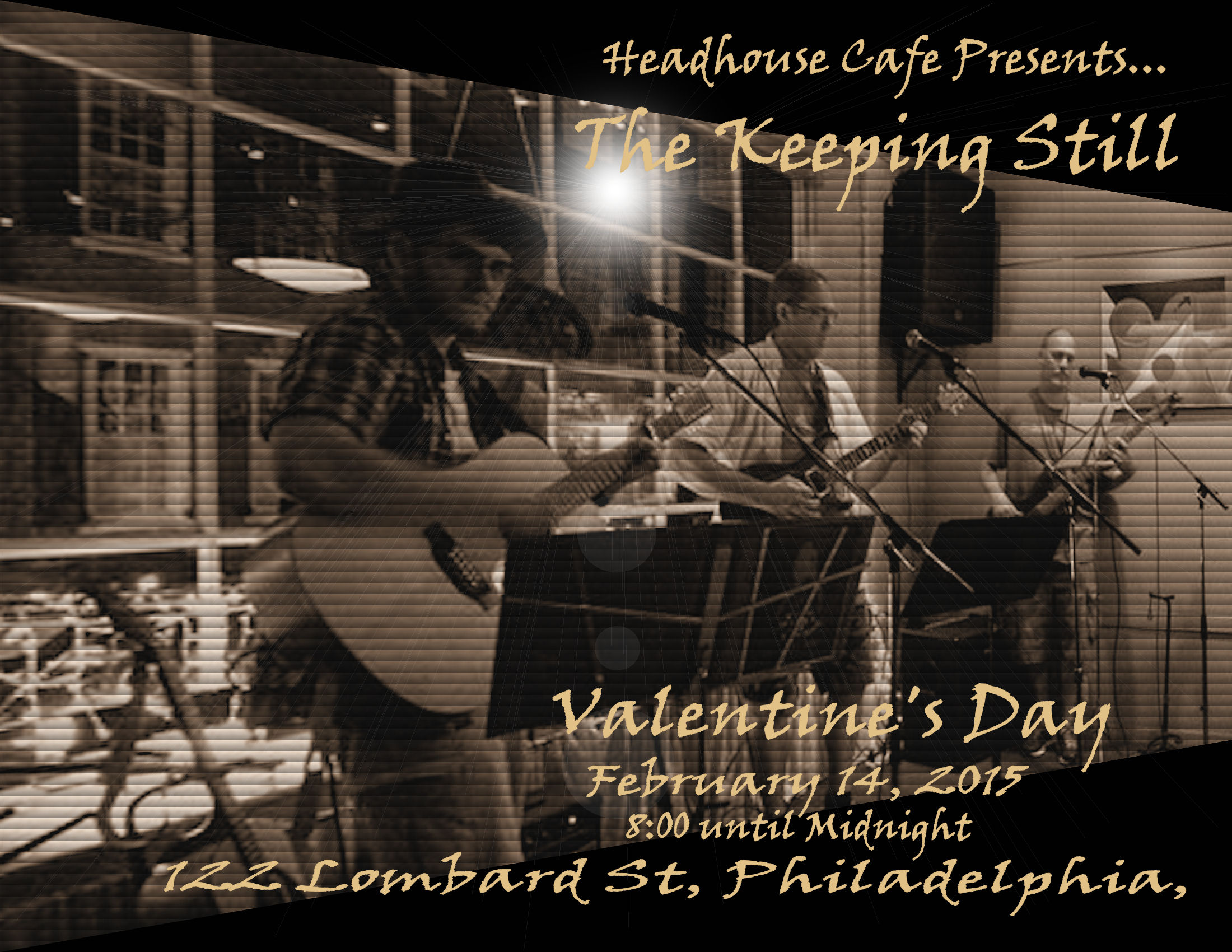 Phase 2
Playing Philly, Two piece and three piece configurations
Zak and I worked on Two Steps Back through the fall of 2012 into 2013. These were tracks that had been recorded and set aside, so they needed work. We added instruments, re-recorded sections, and in some cases re-recorded the entire song, but eventually we decided we were finished. In the fall of 2013, we began working with Ed Dodds playing some acoustic covers and occasionally wandering into the studio to work on electric songs and originals. In the summer of 2014 I was invited to bring a band to play at Eris Temple Arts, on 52nd st. in West Philly (I think it's now called The Mothership). At that time we coalesced into a band with Zak and myself on guitar, me on electric, Zak on acoustic. We asked Ed to play bass, and he agreed. At the same time, I was showing art in Philadelphia and was Invited to play at the opening of a show at Headhouse Cafe in Old City. While it was only Zak and I at Eris Temple Arts, all three were on board for Headhouse, which opened the door for more shows the following winter. following the Headhouse show on Valentines Day 2015, Zak took off leaving Ed and I to fend for ourselves. We played a couple of open mics at Shank's Tavern in Marietta that went over well. Around the same Time we met Dave Lotfi, and we three worked up a set of originals and some eclectic covers and did several shows at the Hurricane Lounge in early 2016. This iteration of the group ended in the fall of 2016 while Jackson was attempting to finish The bands 3rd release, The Freedom Cage. Dave left first in August, Ed in September, and after several grueling months of work, The Freedom Cage was released in November of 2016. It contains the only recording of this last incarnation, Daydreams, a stable of live shows. The band is still Keeping Still. Jackson Released Be Still in November of 2018, with some help from Zak, and the two are currently working on the followup, tentatively titled Strange Visions.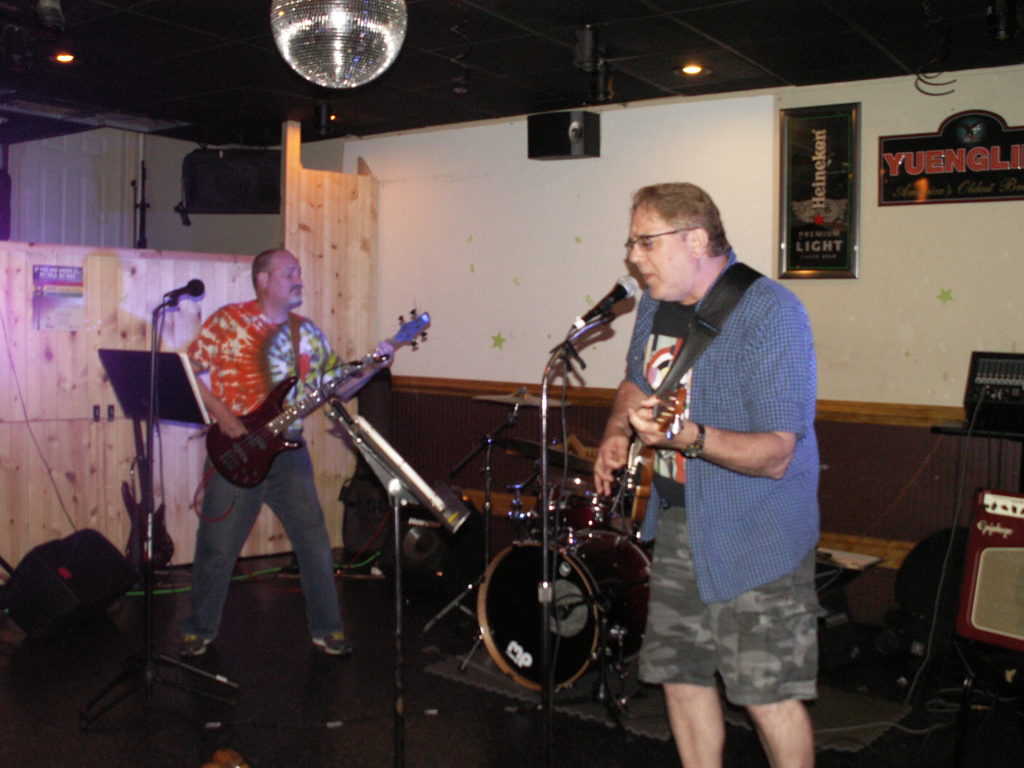 Review Us
Want to share your experience, good or bad? We are welcome all feedback. Please contact us today.
Talk to Us
Please call 777-765-4321. We are here Monday thru Friday from 8am EST to 5pm EST.